On Top of Everything Else, Why DNS for
Security
ThreatTalk season 3 episode 11
In the beginning… there was a desktop AV and a firewall. Today, security teams manage scores of security tools from dozens of vendors. With interest in DNS security growing significantly over the last few years, we need to ask why you would want to invest in it, what would DNS security do to the rest of the security stack, and how would it impact SecOps? To answer these questions and more, this week's guest is Anthony James, Infoblox products VP. An industry veteran with a broad vendor background, he will help us demystify DNS security and understand how it fits, or not, in a security profile.
Anthony James, VP of Product Marketing, Infoblox
Anthony James is a seasoned technology and marketing executive bringing in 20+ years of marketing and product experience in the cybersecurity industry, Anthony leads as Infoblox's VP of Product Marketing. He has held multiple executive leadership roles in Marketing and Product Management across a variety of security startups and well-known organizations, including FireEye, Fortinet, Cyphort and TrapX to name a few. With his unique ability to dive deep into technology, he is able to develop messaging and marketing strategies with high value and differentiation and has a proven track record of increasing market share for companies of all sizes. Anthony holds an associate's degree in Computer Science from the Sydney Institute of Technology in Australia, where he began his career before migrating to the San Francisco Bay Area in 1999 to drive innovation within the Silicon Valley scene.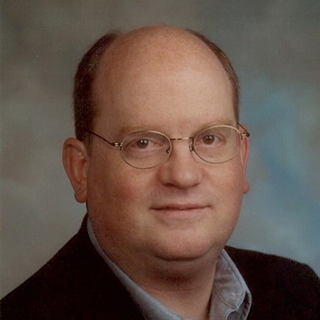 Bob Hansmann, Sr. Product Marketing Manager, Infoblox
Bob Hansmann has been in security for over three decades addressing everything from insider threats to advanced multi-vector, zero-day attacks. Over his career, he has helped many of today's leading security vendors pioneer and introduce many new technologies as a developer, architect, product manager, and marketer. He currently heads a family with three generations of CTOs, developers, and security analysts, so he sometimes finds it hard to differentiate work from family time.