Making
Cyber Insurance

Pay
ThreatTalk season 2 episode 7
With ransoms in the millions called out in headlines, companies are taking a more serious look at cyber insurance. Brushing off scary 'potential' damage stories from the security team may be easy for some boards, they cannot easily ignore hard numbers like those in the press.
ThreatTalk has invited Krupa Srivatsan, Director of Product Marketing for the security division at Infoblox to discuss cyber insurance in this week's episode; "Making Cyber Insurance Pay". Admittedly a broad topic, we will focus on clarifying what cyber insurance really is, what it covers, what it does not, and the factors that can make the premiums more palatable to the financial office. We'll even speculate where it is all heading in the aftermath of the multi-million dollar ransoms paid in the recent ransomware attacks on Colonial Pipeline and JBS.
Tune in to the live event on LinkedIn every other Tuesday at 11:00 am (PST). Subscribe to the Threat Talk podcast on Apple Podcasts, Soundcloud, Stitcher or Spotify.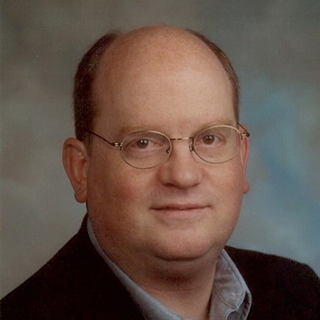 Bob Hansmann, Sr. Product Marketing Manager, Infoblox
Infoblox Sr. Product Marketing Manager Bob Hansmann will be hosting Threat Talk Season 2. Bob has been at the bleeding edge of cybersecurity since the early days when firewall and desktop antivirus were the only solutions available. His background as a developer, researcher, product architect, product manager, and product marketer is ideal for extracting interesting details from our guests on the strategic, tactical, or technical aspects of cybersecurity.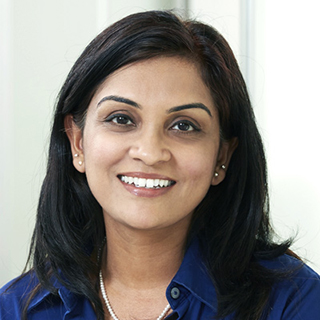 Srikrupa Srivatsan, Director, Product Marketing-Security, Infoblox
Srikrupa has 20 years of experience in technology in various roles, including software development, product management, and product marketing. As Director of Product Marketing at Infoblox, she is responsible for messaging, positioning, and bringing to market Infoblox's security solutions that optimize security operations and provide foundational security against known and zero-day threats. She has an MBA from University of California, Haas School of Business, and a Computer Science Engineering degree.