Emails that say
"ILOVEYOU":

lessons learned from the love bug Virus
ThreatTalk season 3 episode 3
The "I Love You" virus was the first major, global cyberattack of the millennium, setting records for damage and speed of dissemination. So we've invited Infoblox Security Operations Manager Anthony Ciarochi to discuss the evolution of email into the #1 attack vector, and how defenders have adapted to deal with it.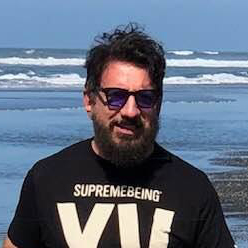 Anthony Ciarochi, Manager of Security Operations, Infoblox
Anthony has been working in Cybersecurity and Incident Response for over 15 years. Before coming to Infoblox, he did time at Sun Microsystems, Intel Corporation, BMC Software and several small start-ups. In addition to Security Engineering, his background includes Unix System Administration, Sales Engineering and Nuclear Propulsion (US Navy). Anthony has studied at the University of California, Stanford University, and received his Master's Degree in Computer Science and Engineering from the University of Washington. His time away from the computer is spent as a professional musician, raising tropical fish and riding motorcycles.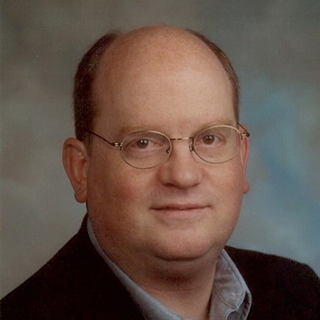 Bob Hansmann, Sr. Product Marketing Manager, Infoblox
Bob has been at the bleeding edge of cybersecurity since the early days when firewall and desktop antivirus were the only solutions available. His background as a developer, researcher, product architect, product manager, and product marketer is ideal for extracting interesting details from our guests on the strategic, tactical, or technical aspects of cybersecurity.