ThreatTalk
season 2

episode 3
Celebrating May Day and the Anywhere Workplace
Michael Osterman of Osterman Research joins us on this week's ThreatTalk! Michael and host Bob Hansmann will be discussing the findings from an Osterman survey of security leaders about their long-term strategies and investment plans for a post-COVID world! For context, it will review their current security measures to understand what is working – and what is not.
Subscribe to the Threat Talk podcast on Apple Podcasts, Soundcloud, Stitcher or Spotify.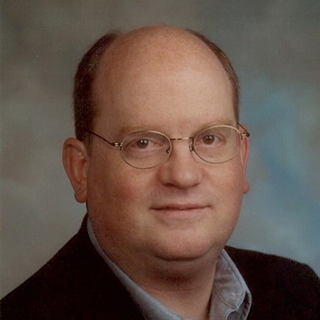 Bob Hansmann, Sr. Product Marketing Manager, Infoblox
Infoblox Sr. Product Marketing Manager Bob Hansmann will be hosting Threat Talk Season 2. Bob has been at the bleeding edge of cybersecurity since the early days when firewall and desktop antivirus were the only solutions available. His background as a developer, researcher, product architect, product manager, and product marketer is ideal for extracting interesting details from our guests on the strategic, tactical, or technical aspects of cybersecurity.
Michael Osterman, President, Osterman Research, Inc.
Michael Osterman is the principal of Osterman Research, Inc., founded in 2001. Since that time, the company has become one of the leading analyst firms in the messaging and collaboration space, providing research, analysis, white papers and other services to companies like Dell, IBM, Proofpoint, Commvault, RSA, Trend Micro, Barracuda, Malwarebytes, Dell and many others. Prior to founding Osterman Research, Michael was the Vice President of Market Research at Creative Networks, a leading market research and consulting firm focused on the messaging and directory markets. Michael has also held positions with the SRI International Business Intelligence Center, Ryan Hankin Kent, ElectroniCast and Gnostic Concepts. His background includes research and analysis of various markets, including computer-aided software engineering, data communications, telecommunications, and fiber optic components.