ThreatTalk
season 2

episode 2
Q1 threat roundup | trends, tactics & tails
Cybersecurity threat reports can provide scary stories to distract and entertain you, or they can provide valuable insights into changes in the threat landscape and recommendations for effectively adjusting your security profile. ThreatTalk host Bob Hansmann is joined by Michael Zuckerman, the veteran consultant who researched and produced the latest threat report covering Q1 for Infoblox. Join us as we ignore scary numbers and focus more on trends, tactics, recommendations, and a few interesting tales along the way.
Subscribe to the Threat Talk podcast on Apple Podcasts, Soundcloud, Stitcher or Spotify.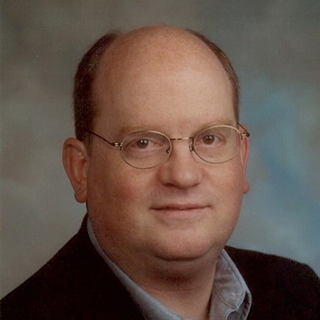 Bob Hansmann, Sr. Product Marketing Manager, Infoblox
Infoblox Sr. Product Marketing Manager Bob Hansmann will be hosting Threat Talk Season 2. Bob has been at the bleeding edge of cybersecurity since the early days when firewall and desktop antivirus were the only solutions available. His background as a developer, researcher, product architect, product manager, and product marketer is ideal for extracting interesting details from our guests on the strategic, tactical, or technical aspects of cybersecurity.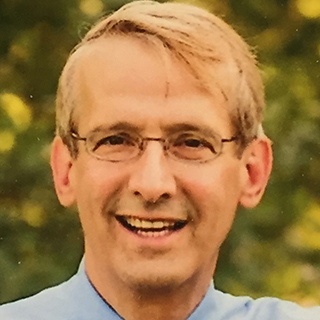 Michael Zuckerman, Consulting Senior Product Marketing Manager, Infoblox
Michael Zuckerman is a seasoned B2B product marketing and marketing strategy consultant with experience in the cybersecurity and enterprise-saas software markets. Zuckerman's domain experience in cybersecurity over the past 5 years includes container security, moving target defense, network threat analysis (AI), sandbox, deception technology, continuous security validation, cloud access security brokers, AI based SIEM, secure collaborative governance, and related technology sets to include data loss prevention (DLP), user and entity behavior analytics (UEBA), and encryption.