Is Cloud just a
networking dream

and Hybrid the reality?
ThreatTalk season 3 episode 2
Everyone talks about moving to the cloud and dreams of one day turning the data center into a VR gaming room. (For team-building exercises, certainly.) But, after several years of the 'moving to cloud', the world seems to be stuck in a Hybrid state. So this week's ThreatTalk invites Vicent Berk, Author at Riverbed Blog, to help us look at the networking and security realities that may be dashing dreams of a 100% cloud future.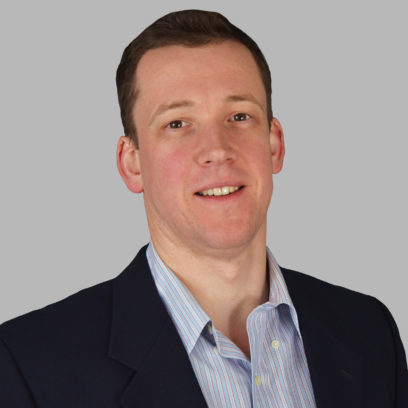 Vincent Berk, CTO and Chief Architect Security
Vincent Berk is CTO and Chief Security Architect at Riverbed and is responsible for setting the vision and strategy for the network performance monitoring (NPM) business unit in the cyber security space. Berk joined Riverbed through the acquisition of FlowTraq, an enterprise security analytics company where he served as founder and CEO. Previously, Berk taught computer science at Dartmouth College. He has a Ph.D. in machine learning and large-scale data analytics from Leiden University and holds several patents in the application of large-scale data analytics in cyber security.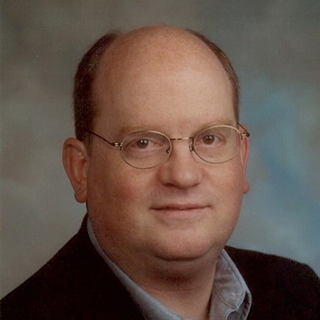 Bob Hansmann, Sr. Product Marketing Manager, Infoblox
Bob has been at the bleeding edge of cybersecurity since the early days when firewall and desktop antivirus were the only solutions available. His background as a developer, researcher, product architect, product manager, and product marketer is ideal for extracting interesting details from our guests on the strategic, tactical, or technical aspects of cybersecurity.