Avoiding Dumb Mistakes
With
Smart Cities
ThreatTalk season 2 episode 14
Smart City development is accelerating and even expanding in response to the new world realities of how citizens access services. But solutions to make municipal services easier to access and consume require greater attention to the inherent security of those solutions and the connective foundation they operate on. Over the last year, vulnerability exposures, ransomware, and other headline news have only served to underscore the need for a solid foundation. Reliability, resiliency, and security need to be the building blocks for constructing modern Smart Cities.
Guest Krupa Srivatsan, Security Products Director for Infoblox, has been working around the world with those on the front lines of Smart City planning and deployment. She will join host Bob Hansmann on Threat Talk to discuss risks imposed by our new world reality and essential steps that deliver significant, smart city-wide security benefits.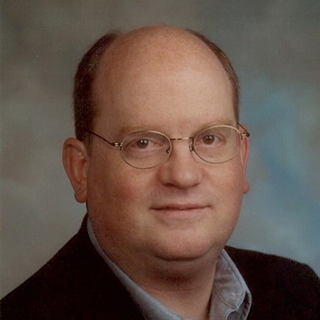 Bob Hansmann, Sr. Product Marketing Manager, Infoblox
Infoblox Sr. Product Marketing Manager Bob Hansmann will be hosting Threat Talk Season 2. Bob has been at the bleeding edge of cybersecurity since the early days when firewall and desktop antivirus were the only solutions available. His background as a developer, researcher, product architect, product manager, and product marketer is ideal for extracting interesting details from our guests on the strategic, tactical, or technical aspects of cybersecurity.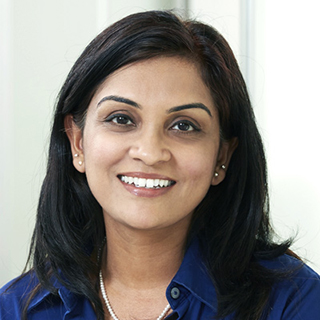 Srikrupa (Krupa) Srivatsan, Director, Product Marketing-Security, Infoblox
Krupa has 20 years of experience in technology in various roles, including software development, product management, and product marketing. As Director of Product Marketing at Infoblox, she is responsible for messaging, positioning, and bringing to market Infoblox's security solutions that optimize security operations and provide foundational security against known and zero-day threats. She has an MBA from University of California, Haas School of Business, and a Computer Science Engineering degree.