Defending the Endpoint:
Sharing
Responsibility

Between
IT and End Users
ThreatTalk season 2 episode 13
October is Cybersecurity Awareness month, which puts a spotlight on end-user knowledge and application of practices such as using strong passwords, MFA, and the ability to spot phishing scams. But what is the actual role of the end-user in the overall pursuit of cybersecurity? Where do IT tools and processes end, and where must the end-user take on a higher level of responsibility?
In this episode of ThreatTalk, Infoblox CIO Brad Bell and Infoblox CISO Ed Hunter join host Bob Hansmann in an exciting and relevant discussion. We will explore the threats, defenses, and pros & cons of user awareness from the endpoint perspective, with particular attention to the impact of our new work-from-anywhere reality.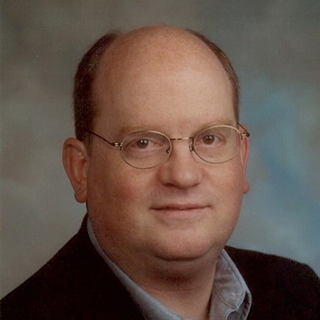 Bob Hansmann, Sr. Product Marketing Manager, Infoblox
Infoblox Sr. Product Marketing Manager Bob Hansmann will be hosting Threat Talk Season 2. Bob has been at the bleeding edge of cybersecurity since the early days when firewall and desktop antivirus were the only solutions available. His background as a developer, researcher, product architect, product manager, and product marketer is ideal for extracting interesting details from our guests on the strategic, tactical, or technical aspects of cybersecurity.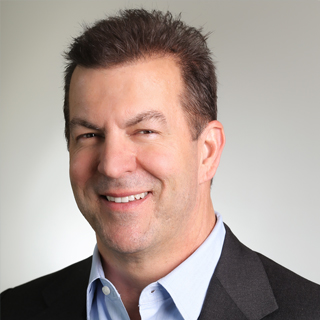 Brad Bell, CIO, Infoblox
Brad is a veteran technology executive with over 25 years of experience leading global organizations in the high-tech industry. Prior to Infoblox, he led the Global Infrastructure and Service Management/Support function at Microsoft. His span of responsibility included overseeing WW Network, Azure cloud migrations, Service Management and Help Desk, Tools development, Large Data Visualization, Applications Support and Acquisition integration. Prior to Microsoft, Bell was the CIO for Sonos Inc. He also spent 17 years at Cisco leading various global infrastructure teams with progressively broader leadership responsibility including driving Consulting Services and WebEx Customer Success. Bell holds a BS degree in Finance from California State University, Sacramento and completed the Technology Leader Program from Stanford Graduate School of Business Executive Education.
Ed Hunter, CISO, Infoblox
Ed Hunter is an experienced security, risk and compliance professional with over 20 years of industry experience. Currently, Ed leads Information Security at Infoblox as CISO and is responsible for Security Operations and Compliance, including certification initiatives such as FedRAMP and SOC-2. Ed joined Infoblox from Palo Alto Networks where he created and led the security team there. In addition to building the security team, he established a leading edge Red Team and product security program including certifications such as SOC2. He also implemented many security improvements in policy, access control, vulnerability scanning/patching, log management and encryption. His experiences covers a vast range of industries from cybersecurity, space and defense, semiconductor, health technology and more at other companies such as Philips, Space Systems Loral, Trident Microsystems, NXP, EDS, IBM and Lotus Development and holds CISSP and CISA Certifications.