Log4J

: Behind the headlines and beyond
ThreatTalk season 3 episode 1
The story around the Log4J vulnerability has been told and retold by countless security publications and vendors. Join us as guests Renee Burton and Druce MacFarlane take us behind the scenes to understand the threat posed by vulnerabilities, the threat actors exploiting them, and how researchers work to counter those threats.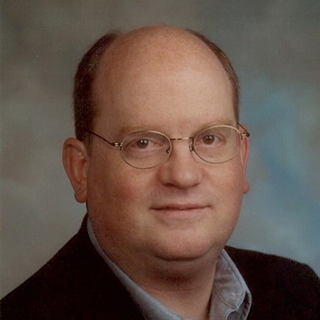 Bob Hansmann, Sr. Product Marketing Manager, Infoblox
Infoblox Sr. Product Marketing Manager Bob Hansmann will be hosting Threat Talk Season 3. Bob has been at the bleeding edge of cybersecurity since the early days when firewall and desktop antivirus were the only solutions available. His background as a developer, researcher, product architect, product manager, and product marketer is ideal for extracting interesting details from our guests on the strategic, tactical, or technical aspects of cybersecurity.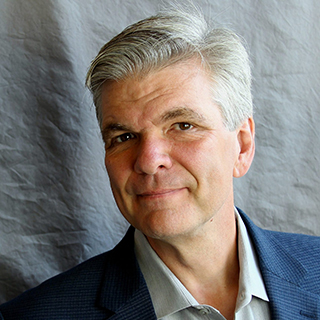 Druce MacFarlane, Sr. Product Manager, Infoblox
Druce MacFarlane manages the Threat Intelligence and Analytics portfolio of products for Infoblox. He has been in the network security industry for collectively over 15 years for companies that include FireEye, McAfee, Aruba Networks, Gigamon, Cyphort, and Bricata. He was also a regular contributor and had a column on CISOnline, an IDG publication called "MacFarlane's Lantern."
Renée Burton, Head of Threat Intelligence, Infoblox
Renée has a long history as a researcher and data scientist focused on intelligence analysis. For the past five years, she's applied that background specifically to the discovery and tracking of threats via DNS. Finding bad actors and understanding their behavior is her favorite way to spend the day.