ThreatTalk
season 2

preview episode 0
New host, new format, same great content
Infoblox is excited to present season 2 of the ThreatTalk podcast series. Join us every 1st and 3rd Tuesday of the month at 11:00 am (PST) for engaging conversations with cybersecurity experts.
Subscribe to the Threat Talk podcast on Apple Podcasts, Soundcloud, Stitcher or Spotify.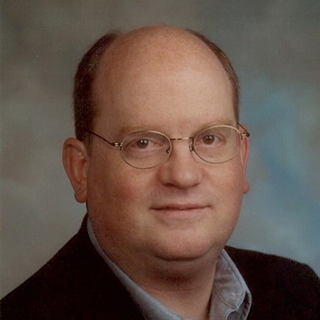 Bob Hansmann, Sr. Product Marketing Manager, Infoblox
Infoblox Sr. Product Marketing Manager Bob Hansmann will be hosting Threat Talk Season 2. Bob has been at the bleeding edge of cybersecurity since the early days when firewall and desktop antivirus were the only solutions available. His background as a developer, researcher, product architect, product manager, and product marketer is ideal for extracting interesting details from our guests on the strategic, tactical, or technical aspects of cybersecurity.