An Uplink is a high-speed connection for aggregating traffic. For example, a work-group switch with several 10 Mbps ports usually will have a 100 Mbps uplink to a backbone switch or a server.
FROM THE INFOBLOX COMMUNITY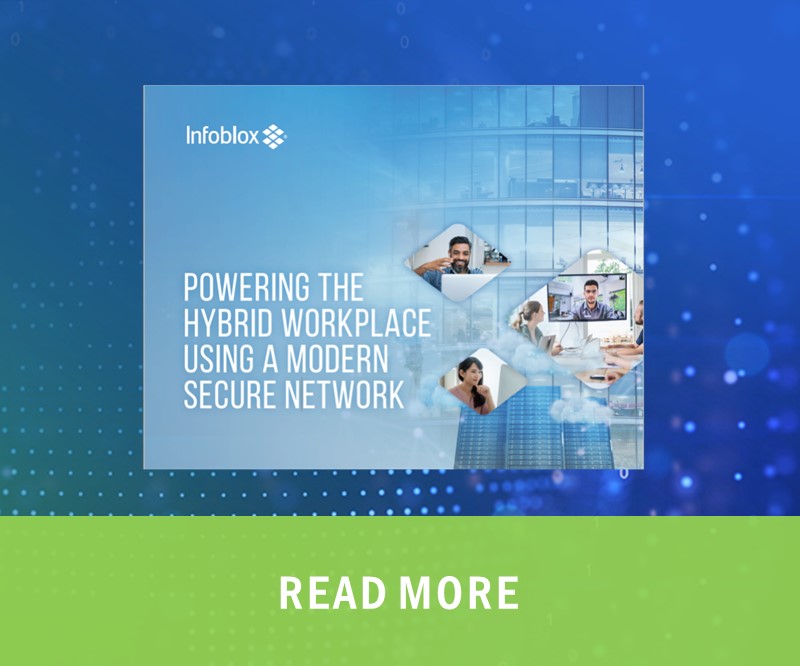 Infoblox unites networking and security to deliver unmatched performance and protection. Trusted by Fortune 100 companies and emerging innovators, we provide real-time visibility and control over who and what connects to your network, so your organization runs faster and stops threats earlier.
Let's talk
core networking

and

security