What is an Uniform Resource Locator (URL)?
Uniform Resource Locator (URL): Often used as a synonym for URI (Uniform Resource Identifier), a URL specifies where a known resource is available and the mechanism for retrieving it.
LEARN MORE ABOUT Uniform Resource Locator (URL) AND RELATED TECHNOLOGIES
FROM THE INFOBLOX COMMUNITY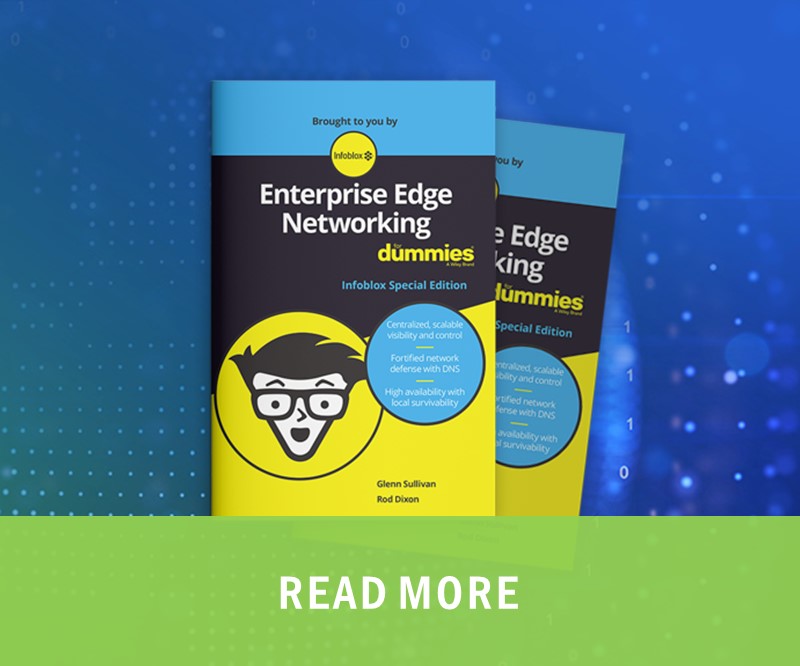 Infoblox is leading the way to next-level DDI with its Secure Cloud-Managed Network Services. Infoblox brings next-level security, reliability, and automation to on-premises, cloud and hybrid networks, setting customers on a path to a single pane of glass for network management. The recognized industry leader, Infoblox has over 13,000 customers, including 375 of the Fortune 500.
Let's talk
core networking

and

security