A Time Server is a server computer that reads the actual time from a reference clock and distributes this information to its clients using a computer network. The time server may be a local network time server or an Internet time server. The most important and widely-used protocol for distributing and synchronising time is the Network Time Protocol (NTP), though other less-popular or outdated time protocols continue in use.
LEARN MORE ABOUT Time Server AND RELATED TECHNOLOGIES
FROM THE INFOBLOX COMMUNITY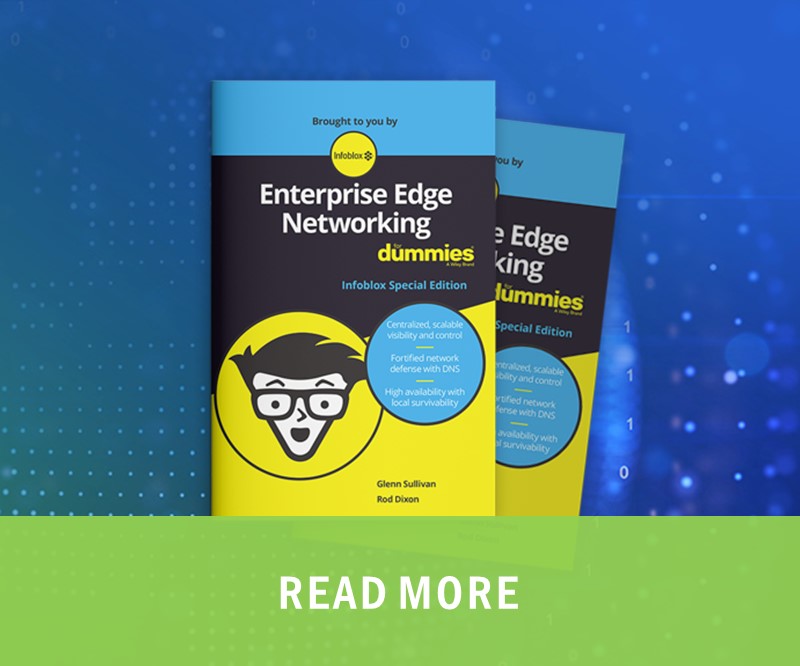 Infoblox is leading the way to next-level DDI with its Secure Cloud-Managed Network Services. Infoblox brings next-level security, reliability, and automation to on-premises, cloud and hybrid networks, setting customers on a path to a single pane of glass for network management. The recognized industry leader, Infoblox has over 13,000 customers, including 375 of the Fortune 500.
Let's talk
core networking

and

security