Overkill or 'Just Right'

The Cybersecurity Roles of Service Providers
ThreatTalk season 4 episode 6
Service Providers are pitching a growing range of options to businesses of all sizes in a world where cybersecurity has become so complex and resource-intensive that no one can do it all on their own. Guest David Ayers, a veteran of the service provider space, will help us kick off a new series on service providers, beginning with a review of where telecom started, where it is today, and what it might offer in a future of 5G, connected cars, and other imminent world-changing technologies. This series will be a great supplement to other episodes on consultant and channel partner service offerings to help listeners balance the best ways to achieve their desired security posture within budget, time, people, and other realities.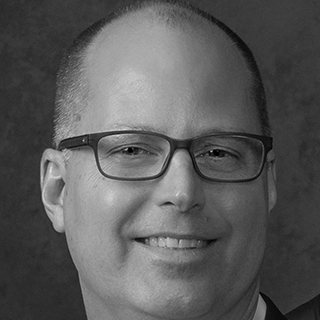 David Ayers, Senior Product Marketing Manager, Global Telecom Service Providers, Infoblox
David is an expert in business technology and marketing, residing in Frankfurt am Main. Throughout his career, he has successfully sold, constructed, and communicated important cloud and hosted solutions within a dynamic industry. With a deep understanding of cloud and managed application hosting, David possesses a distinct combination of product management, product marketing, and sales skills. Before joining Infoblox, he held a prominent role in product marketing at Dell Technologies for their healthcare and public sector clouds. Additionally, David has gained valuable experience serving in Senior Product Management positions at Verizon Business, Terremark, and SunGard Availability Services.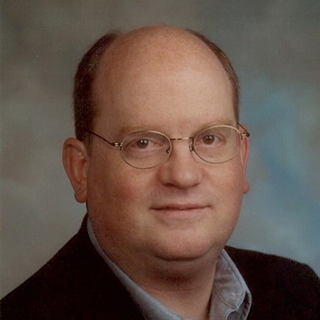 Bob Hansmann, Sr. Product Marketing Manager, Infoblox
Bob Hansmann has been in security for over three decades addressing everything from insider threats to advanced multi-vector, zero-day attacks. Over his career, he has helped many of today's leading security vendors pioneer and introduce many new technologies as a developer, architect, product manager, and marketer. He currently heads a family with three generations of CTOs, developers, and security analysts, so he sometimes finds it hard to differentiate work from family time.