Exchange 2023 is erop gericht om je nieuwe inzichten te geven op het gebied van netwerk & security, en geeft je toegang tot internationale sprekers, klantsprekers én Infoblox experts.
Cris Usserman, dé expert op het gebied van security & Threat Intelligence zal spreken tijdens ons evenement.
We starten met een sessie vanuit historisch perspectief én toekomstbeeld op het gebied van DNS. Vervolgens maken we een ezelsbruggetje van NetOps naar SecOps (waarin we het historisch perspectief als uitgangspunt nemen, en vertalen naar actuele SecOps probleemstellingen.
Attending

will
help you
understand how to:
Gain visibility in your distributed enterprise
Automate eco-system integration for your SOC
Super-charge existing security investments
Improve incident response times by 20%
Latest Malware & Ransomware threats
Save Your Spot Today –
please
register

here
to secure your seat
Exchange 12.00 – 17.00 met aansluitend drinks & diner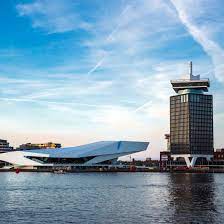 Sir Adam
Overhoeksplein 7
1031 KS Amsterdam
Save
Your Spot

Today

Please complete the form below to register.
Topic
Registration and Lunch
Speaker
Infoblox | Walter Geers, Senior Regional Director NEUR
Topic
Historical Perspective and Future Vision
Speaker
Infoblox | Trish Crompton, Senior Product Manager EMEA
Topic
Cloud Adoption and Modernization with BloxOne DDI
Speaker
Infoblox | Steven Van Gysel, Manager Solutions Architects NEUR
Topic
Threat Detection and Response with DNS
Speaker
Infoblox | Joris van der Linde, Product Sales Security Specialist NEUR
Topic
Threat Intelligence – Introduction
Speaker
Infoblox | Chris Usserman, Director Technical Sales
Topic
Quiz & Break / Transition to Breakout Session
Topic
Breakout Sessions: Networking or Security
Track 1: Security – DNS Threat Intelligence Deep Dive
Track 2: Networking – Simplify DDI in a Multi-Cloud Environment
Speaker
Infoblox | Paul de Haan & Ramon Weeling
Infoblox | Joris van der Linde & Chris Usserman
Gary Cox
Technical Director Western Europe, Infoblox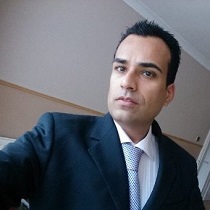 Deep Johal
Solutions Architect, Infoblox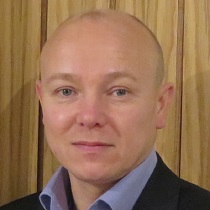 Lee Clark
Sr. Solutions Architect – Infoblox
Krupa Srivatsan
Director of Product Marketing – Infoblox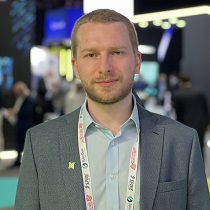 Tim Bobak
Product Lead – Group-IB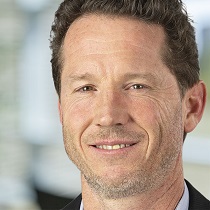 Andre Kindness
Principal Analyst – Forrester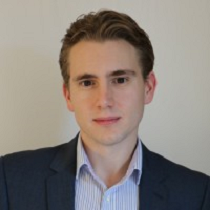 Michael Cox
UKI ESP and Mobility Lead – Aruba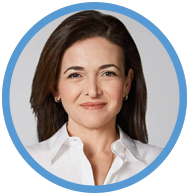 Cloud-managed
Lorem ipsum dolor sit amet, consectetur adipiscing elit