Earn

accreditations


Enhance

your career
Validate your expertise on Infoblox, the world's most popular DDI and DNS security solution
Align yourself with the market leader
With this wide range of customers, the job market for Infoblox Accredited Individuals is growing significantly and opens the door for you to vast opportunities. In fact, according to a recent internal survey, 90% of people receiving Infoblox accreditations report career benefits like getting a promotion, a raise, or starting a new career.
Benefits of Infoblox accreditation
Be recognized in the industry of security professionals.
Demonstrate value to current and potential employers
Validate your network security skills and experience
Bring new skills to your organization. Upskill it
Accreditation offerings
Each accreditation is independent. Take the training then pass the test to tell the world you are Infoblox-ready.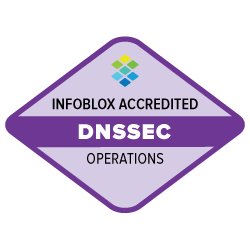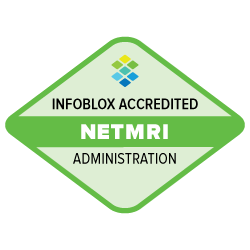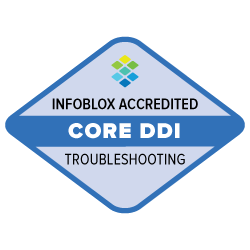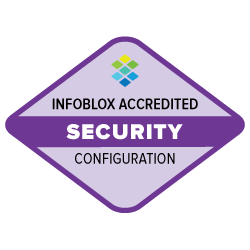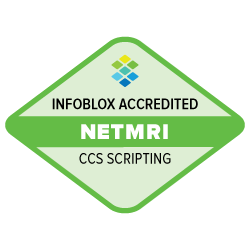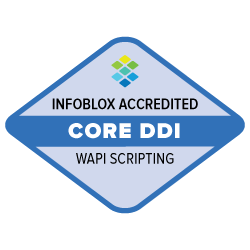 It's easy to get accredited
The Infoblox accreditations are tied to each training class. To get accredited, sign up and take the training and then receive the test and pass the test to receive your certificate and badge.
Ready to get started with your
training

and

accreditation

?