SECURITY & CLOUD ROAD SHOW 2019
North America | Europe | Middle East/Africa | Asia-Pacific
NEXT LEVEL RELIABILITY
Tier 1 Foundation With Five Nines Availability Delivered as Software-defined Services.
NEXT LEVEL AUTOMATION
Cutting Manual Tasks by 70 Percent and Annual Costs by One Million Dollars or More.
TAKE NETWORK SECURITY TO THE NEXT LEVEL
Join Infoblox and our strategic partners on our 2019 Security and Cloud Road Show to understand how next-level security, reliability and automation, managed on-premise and in the cloud, can help reduce incident responses, protect against data exfiltration and improve SOC team efficiency.
Register now for one of our Global Road Show events.
We live in a hyperconnected world; IP traffic is exploding with over 3 zettabytes of annual IP traffic expected by 2021, and an estimated 125 billion IoT devices expected by 2030. Over 90% of enterprises have adopted public cloud. This rapid growth and complexity leads to a variety of security challenges, and over the past 10 years there have been over 780 million malware attacks. From ransomware to data breaches, cyberattacks continue to dominate the headlines but without integrated tools to help correlate data and automate responses, most organizations are simply unable to respond quickly enough.
Ian Richardson
Security Specialist, Splunk
John McGovern
Sales Engineer, Splunk
Rick Rutledge
Sr Security Specialist, Splunk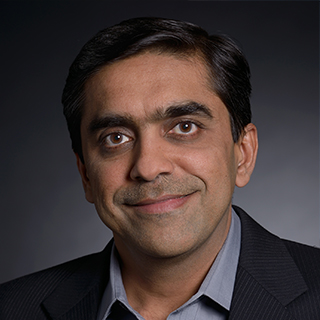 Kanaiya Vasani
EVP, Products and Corporate Development, Infoblox
Dan Schmitz
Senior Sales Engineer, Splunk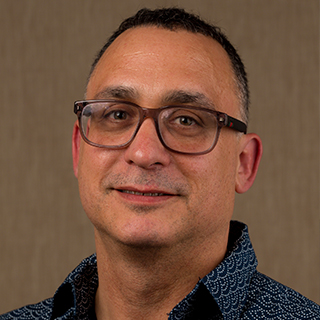 Michael Katz
Security Sales Specialist, Infoblox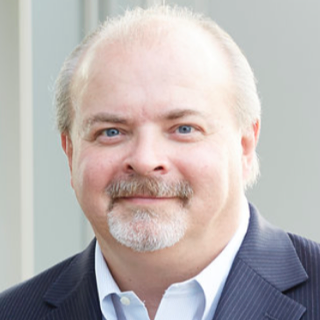 Victor Danevich
CTO System Engineering, Infoblox
Michael Weinberger
Senior Manager – Security Specialization, Splunk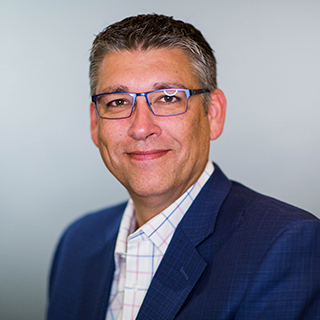 Chris Usserman
Principal Security and Threat Intelligence Advisor, Infoblox
Dr. Cherif Sleiman
Senior VP International Business, Infoblox
Juanjo Martinez Pagan
Director and GM Southern Europe, Infoblox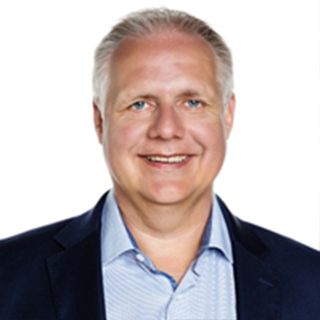 Frank Ruge
Senior Director and GM Central Europe, Infoblox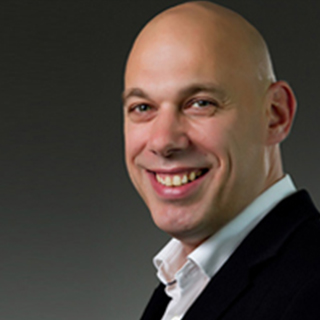 Craig Sanderson
VP Product Management, Infoblox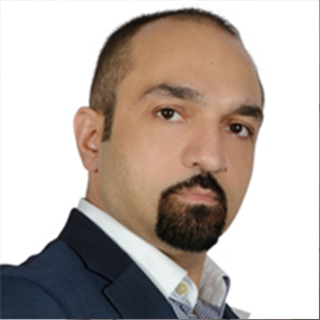 Ashraf Sheet
Regional Director Middle East & Africa, Infoblox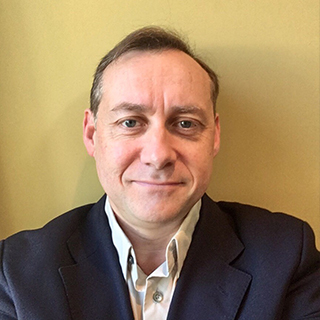 Geoff Horne
Sr Manager, Systems Engineering, Infoblox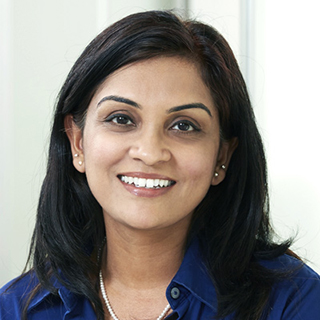 Krupa Srivatsan
Dir Product Marketing, Infoblox
Gary Cox
Technology Director, Western Europe, Infoblox
Malcolm Murphy
Chief of Staff EMEA, Infoblox
Markus Handte
SE Director EMEA, ForeScout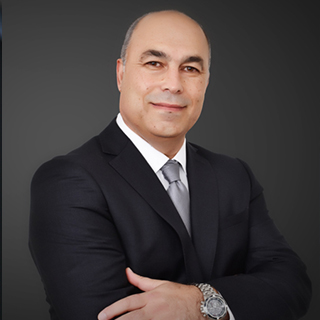 Ali Sleiman
System Engineering Director for MEA, Turkey, Infoblox
Jose Ramon Fernandez
Country Manager Spain & Portugal, Tenable, Infoblox
Andrea Rossini
Regional Solution Architect, McAfee
Carlos Muñoz
Sr. System Engineer – Security Advisor, McAfee
Robert Lourenco
Regional Pre-Sales – MET, McAfee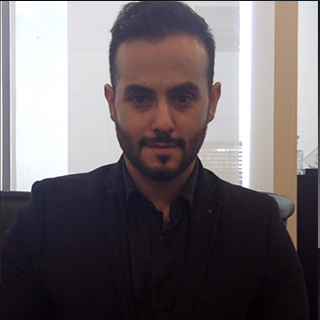 Mohammad Al Tenbakji
Pre-Sales Systems Engineer Infoblox KSA
Peter Goodwin
Technical Director for Infoblox EMEA
Abdelnaser Eid
Network Security Consultant, Tenable
Amjad
Cyber Security Professional
Jason Clark
Sales Engineer, Tenable
Walid Natour
Senior Security Engineer, Tenable
Nicolas Liard
Head of Pre Sales Engineer, Tufin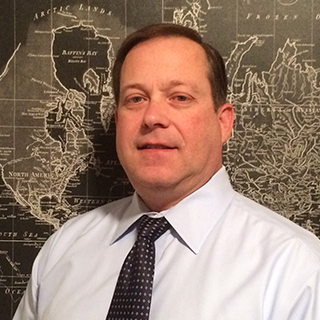 Sean Tierney
Sr Dir Software Engineering, Infoblox
Chris Kissel
Research Director, IDC