Meet the Authors:

DNS Insecurity, or DNS in Security?
ThreatTalk season 4 episode 7
Is your DNS a security risk, or are you taking advantage of its strengths as a security tool? In this episode of ThreatTalk, we talk with Josh Kuo and Ross Gibson about their new security book titled "The Hidden Potential of DNS in Security." The first of a 3-part series, we will discuss highlights from the book and the use cases that drove them to produce such a comprehensive reference on a commonly overlooked security resource.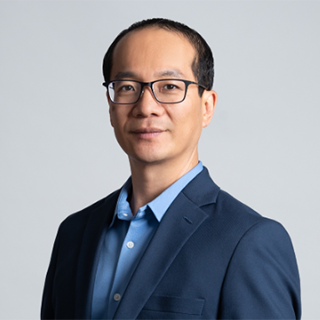 Josh Kuo, Book Author and Senior Educator, Infoblox
Josh Kuo is a senior educator at Infoblox. He is passionate about both DNS and security topics. Josh has co-authored 'DNS Security for Dummies' and 'DNSSEC Guide for BIND', as well as the "DNSSEC Operations and Troubleshooting Class" for Infoblox.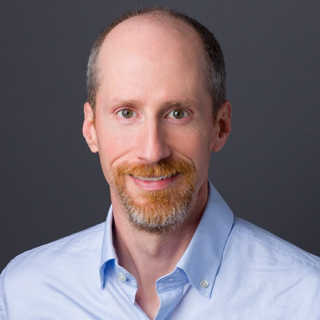 Ross Gibson, Book Author and Principal Solutions Architect / Global SME, Infoblox
Ross Gibson is currently a Principal Solutions Architect / Global SME for Infoblox. Before joining Infoblox, he spent several years as the Lead DNS Engineer for a top-10 US-based financial institution. Among his areas of focus are DNS Architecture, DNS Security, Global Server Load Balancing (GSLB), and DHCP Architecture. Beyond technology, he's also passionate about his family and music.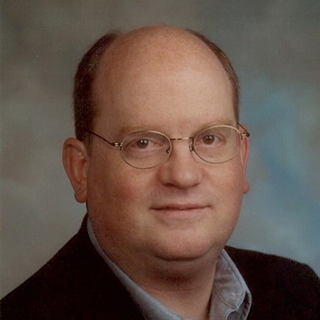 Bob Hansmann, Sr. Product Marketing Manager, Infoblox
Bob Hansmann has been in security for over three decades addressing everything from insider threats to advanced multi-vector, zero-day attacks. Over his career, he has helped many of today's leading security vendors pioneer and introduce many new technologies as a developer, architect, product manager, and marketer. He currently heads a family with three generations of CTOs, developers, and security analysts, so he sometimes finds it hard to differentiate work from family time.