Infoblox Skilled to Secure,


Trusted Partner Program
New enablement, training, incentives, service offerings,
and more
Keys to
Success
Become a Skilled to Secure Infoblox Partner:
The Infoblox Skilled to Secure, Trusted Partner Program holds technical competency as paramount for successful, long-lasting, and profitable partnerships. We will reward partners who invest in Infoblox's sales, pre-sales, and professional service training that jointly secure our customers from a position of expertise and trust.
Infoblox is privileged to offer our partners a Trusted Partner Program that promotes the needed competencies to set Infoblox partners apart in the cybersecurity market.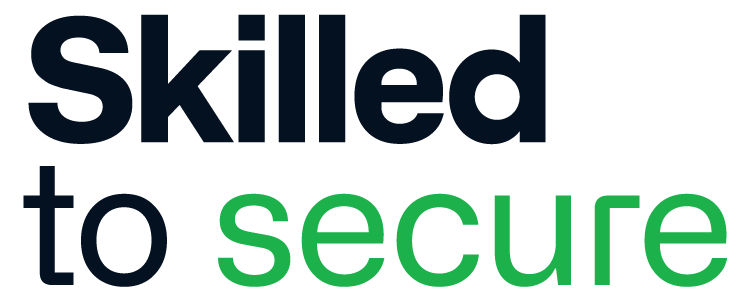 At Infoblox, our partner relationships are the keys to our success. We are committed to a business model that rewards the partners that invest in becoming Skilled to Secure with Infoblox. Our strategy enhances your profitability and is flexible enough to help you win against the competition. Our partners who invest in technical competencies can achieve a higher status as Sapphire and Diamond partners.
Investing in our
Skilled to Secure Partners
We continue to invest in our Partner Program to help you grow and manage your business with Infoblox. Key tools include:
Deal Registration – Infoblox grants special deal registration rewards to opportunities that are sourced by partners and encourages long-term customer engagement.
Certification – Infoblox provides extensive sales, pre-sales technical and professional services enablement training. Partners who invest in certifications and training receive increased benefits at the top tiers.
Incentives – Infoblox rewards our partners for driving mutually beneficial results. Incentives include margins, deal registration discounts, performance, SPIFFs, and more.
Marketing – Dedicated channel marketing support and a partner demand generation platform.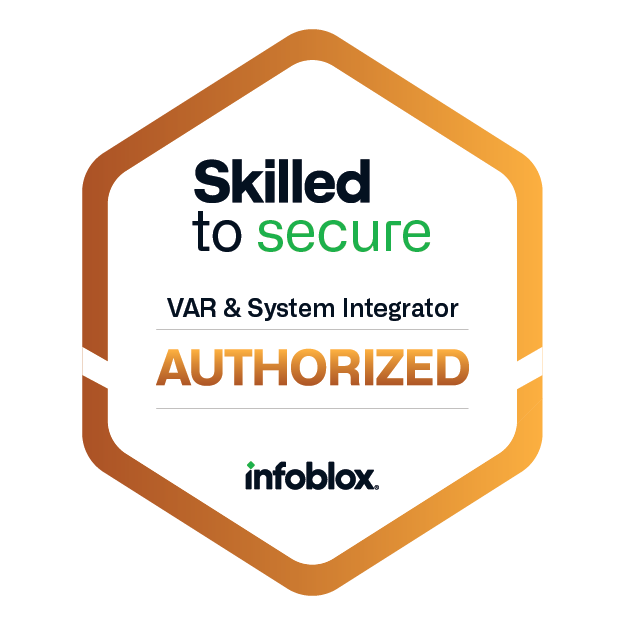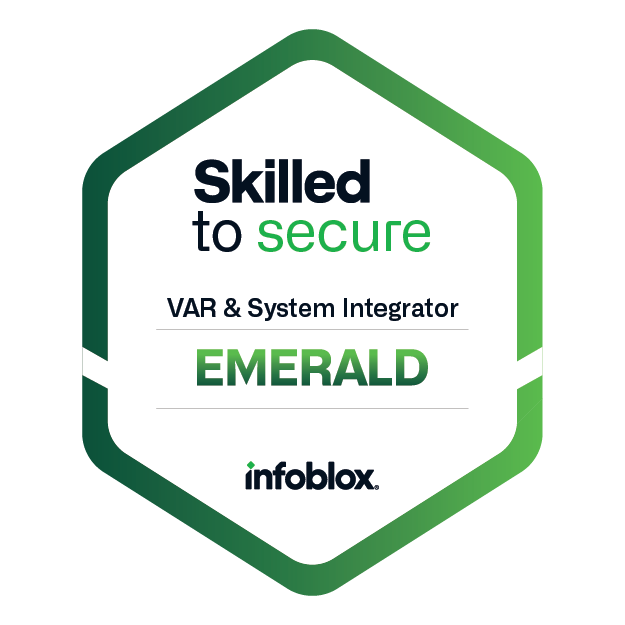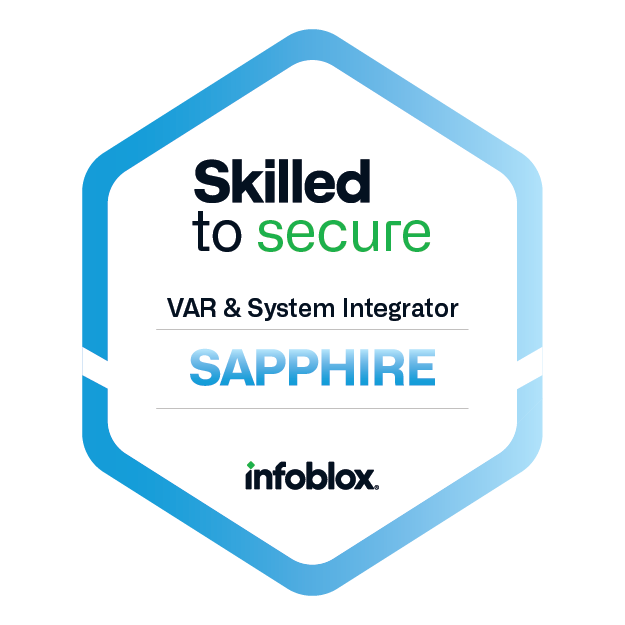 Ready to become
Skilled to Secure?