Join us at this unique EXCHANGE and be the first to experience our "Grand Reveal Ceremony" in South Africa, and in-person. This unique Cybersecurity Innovation Showcase will shed the light on the advantages of uniting both networking and security services that are built for businesses that never stop. While, understanding how to cut through the noise and enhance your existing technological, financial and workforce investments.
Infoblox Exchange main event takes place on Thursday, June 22nd from 08:00 to 14:00 at The Marriott Hotel Melrose Arch Johannesburg
At this
exclusive event

you will exchange memorable experiences
This exclusive ceremony you will exchange memorable experiences with business thought leaders, including IT, OT & Cybersecurity subject-matter experts, value-added partners and global evangelists through interactive Keynotes, panel discussions, live demos, instructor-led courses and live Industrial use-cases around:
Networking: The world's most trusted core network services, simplifying hybrid, multi-cloud environments. Discover the power of network visibility through basic essentials for full threat protection. See all. Know all.
Security: Foundational security services to see and stop critical threats earlier. Discover ways to stop cyber threats sooner by leveraging your existing DNS infrastructure. Why SecOps & NetOps need to unite for optimal cyber security.
Automation: Smart automation services that accelerate innovation. Maximise your ROI & enhance the performance of your existing security investments.
Register

now.
Secure your seat and
join the conversation
Thursday, June 22nd, 2023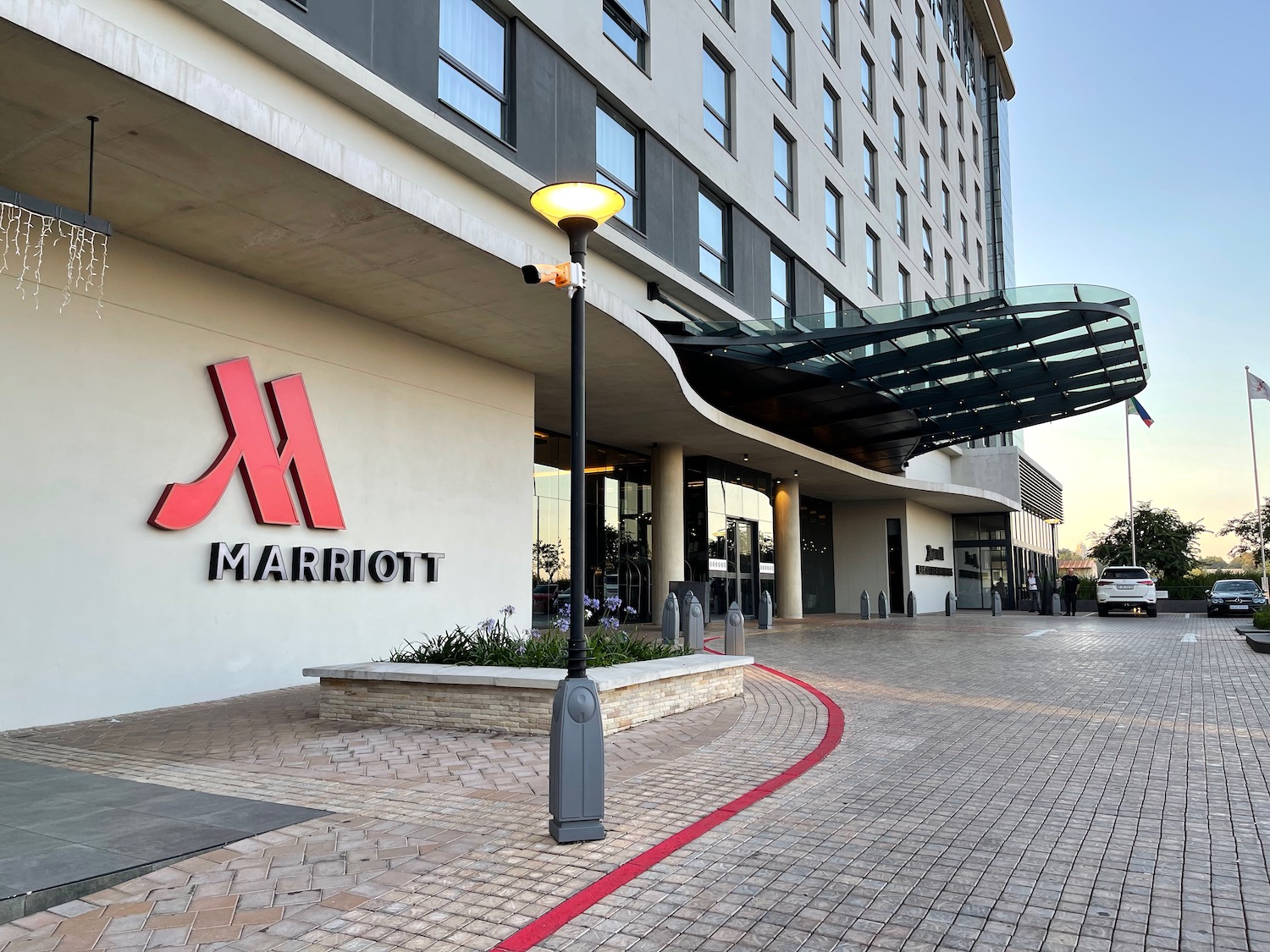 The Marriott Hotel Melrose Arch Johannesburg
Save
Your Spot

Today

Please complete the form below to register.
Topic
Registration and arrival refreshments
Topic
Exchange Vision: Welcome and introduction
Topic
Exchange Vision: Infoblox roadmap – A journey into the future
Topic
Keynote: Visibility in Today's Hybrid Networks
Topic
Leveraging DNS Security to Protect your Brand
Topic
Coffee break | Exchange conversations
Topic
Exchange Insights: DNS Detection and Response
Topic
Why SecOps & NetOps need to unite for optimal security
Topic
Panel discussion #1: Bringing CISO's and CIO's Together
Topic
Exchange Technology – Infoblox Ecosystem and Threat Intelligence – Automation and Remediation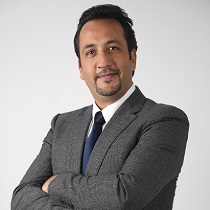 Mohammed AlMoneer
Regional Director, META Region – Infoblox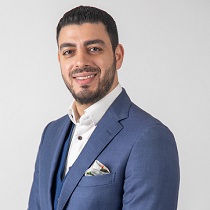 Mohammed Jamal Tabbara
Regional Solution Architects Director – Infoblox
Peter Gibbs
PSS Director, EMEA – Infoblox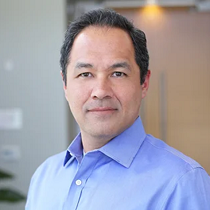 Cricket Liu
Chief DNS Architect – Infoblox