TAKE NETWORK SECURITY TO THE NEXT LEVEL
Today's enterprise is truly borderless. The network perimeter is dissolving with digital transformations like SD-WAN, IoT, and hybrid cloud, complicating traditional security approaches. Remote branches are directly connecting to the internet, losing the protection of the full security stack deployed in the data center. Securing these evolving IT architectures adds to the burden on short-staffed security teams who are already dealing with an overwhelming number of alerts and rigid siloed security tools. What's needed is a foundational approach that is simple yet pervasive, cost-effective yet powerful and boosts the efficiency of security operations through automation.
Join Infoblox and our strategic partners for the Infoblox Exchange Cybersecurity Roadshow 2020 to learn how to unleash the full power of your security stack, improve incident response times through extensive integrations and extend protection to support your digital transformations.
Register now for one of our Global Roadshow events.
Jesper Andersen
President and Chief Executive Officer, Infoblox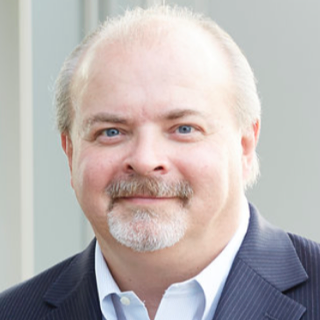 Victor Danevich
CTO of Systems Engineering, Infoblox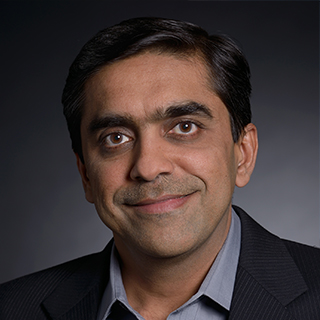 Kanaiya Vasani
EVP, Products and Corporate Development, Infoblox
Anthony James
VP of Products, Infoblox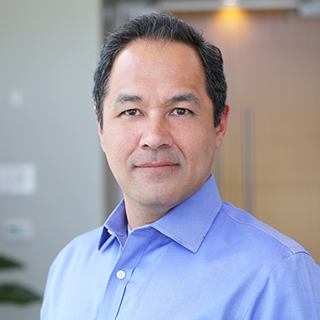 Cricket Liu
Chief DNS Architect, Infoblox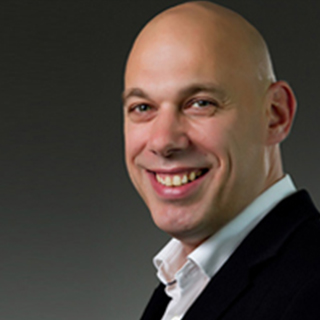 Craig Sanderson
VP of Security Products, Infoblox
Dr. Cherif Sleiman
Senior VP International Business, Infoblox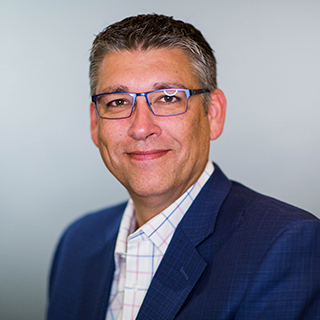 Chris Usserman
Principal Systems Engineer, Infoblox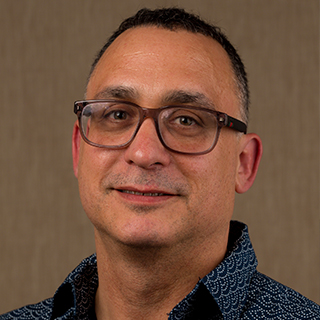 Michael Katz
Security Specialist, Infoblox
Gary Cox
Technology Director, Western Europe, Infoblox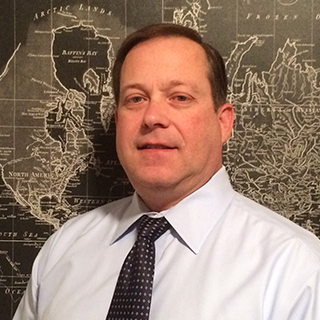 Sean Tierney
Director of Cyber Intelligence, Infoblox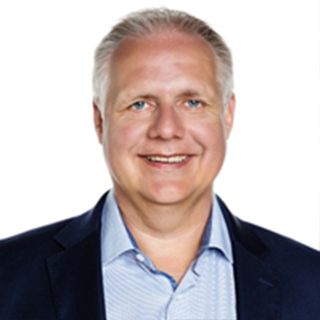 Frank Ruge
Vice President EMEA, Infoblox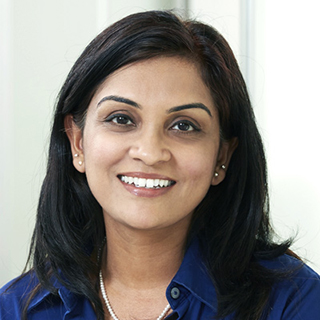 Krupa Srivatsan
Director of Product Marketing, Infoblox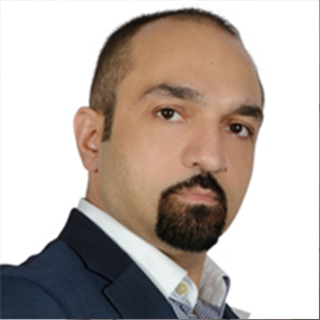 Ashraf Sheet
Regional Director Middle East & Africa, Infoblox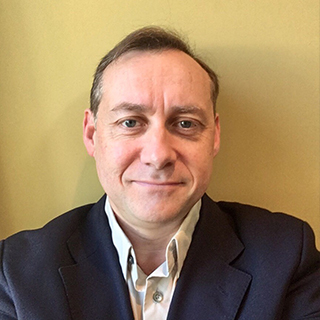 Geoff Horne
Director of WW SME Group, Infoblox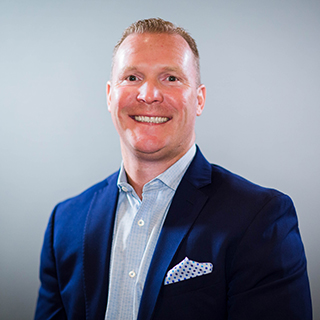 Jim Pickering
Vice President, Americas East & Latin America, Infoblox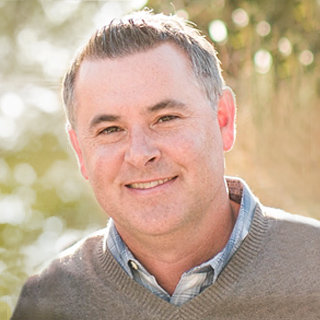 Chris Caron
Principal Security Sales Engineer, Infoblox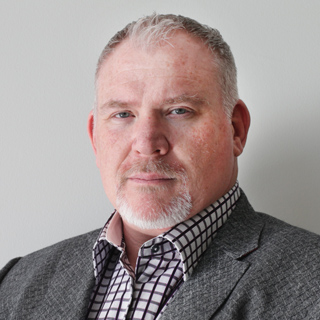 David Boles
Principal Security Specialist, Infoblox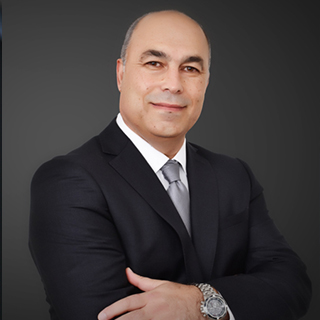 Ali Sleiman
System Engineering Director for MEA, Turkey, Infoblox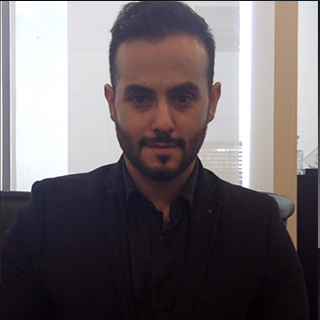 Mohammad Al Tenbakji
Pre-Sales Systems Engineer, Infoblox KSA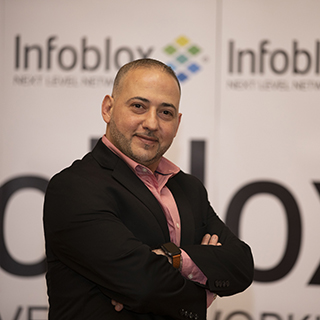 Ahmad Mubarak
Senior Sales Engineer, Infoblox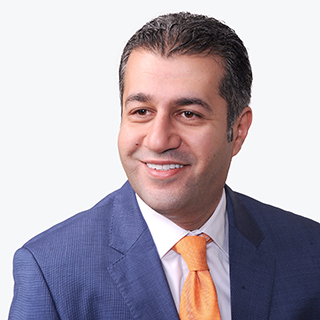 Ammar Ibrahim
Country Manager, Infoblox KSA
Wissam Saadeddine
Regional Sales Manager, Infoblox ROME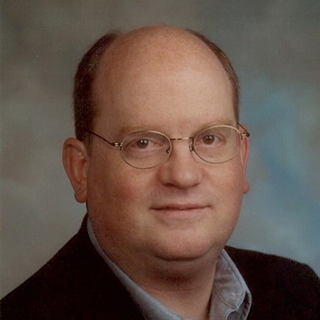 Bob Hansmann
Sr. Product Marketing Manager, Infoblox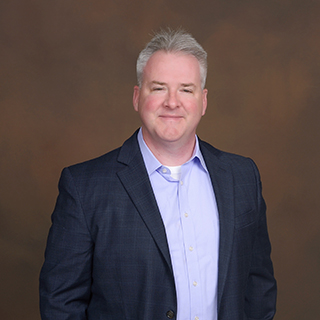 Chris Richardson
Senior Security Solutions Advisor, Infoblox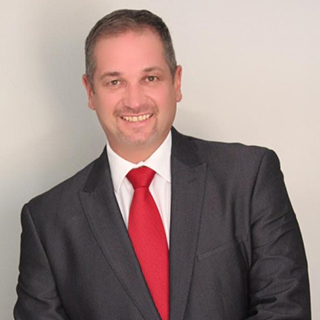 Dean Wolson
Country Manager, Africa, Infoblox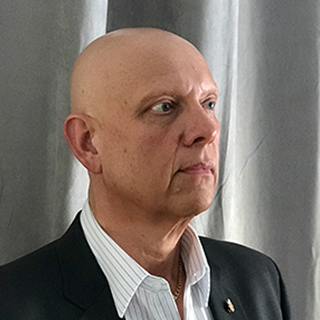 Michael Nyström
Senior Pre-Sales Systems Engineer – Nordics, Infoblox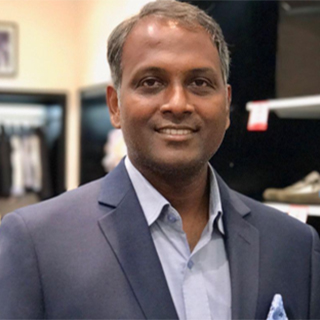 Srihari Moningi
Country Manager, Qatar, Infoblox
Mark Apker
Senior Pre-Sales Engineer, Infoblox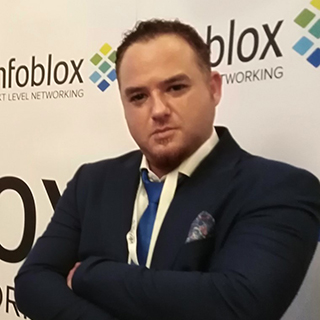 Ali Mehaidly
Pre-Sales Systems Engineer, Levant & Qatar, Infoblox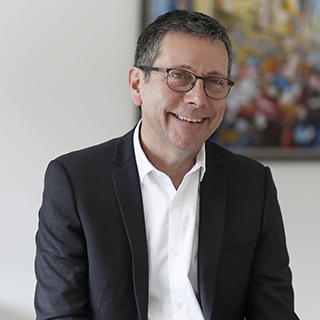 Philippe Elie
Regional Director Southern Europe, Infoblox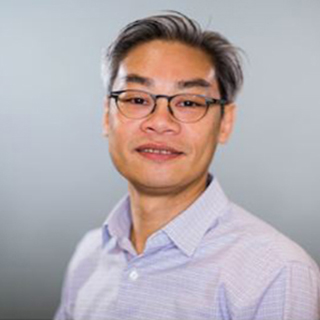 Simon Au
System Engineering Manager, Infoblox APJ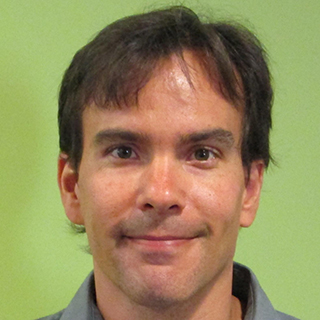 Steve Salo
Principal Systems Engineer – Named Accounts, Infoblox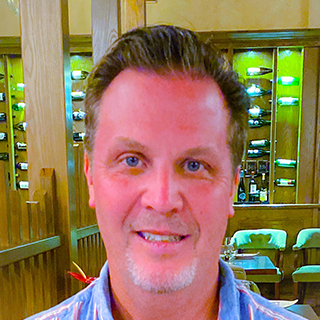 Howard Johnson
Principal Sales Engineer – Major Accounts, Infoblox
Ivan Sanchez
Sales Director Latin America, Infoblox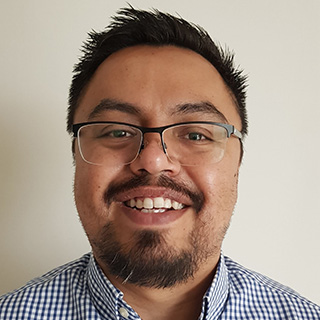 Francisco Osornio
Sr. Systems Engineer, Infoblox
Steve Koselke
Pre-Sales Engineer, Infoblox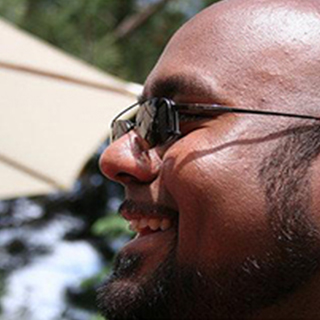 Sif Baksh
Principal Sales Engineer, Infoblox
Stefan Staub
IT Security Consultant, Hartmann Group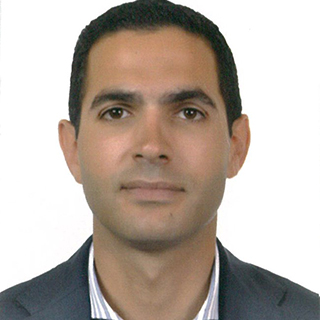 Mustafa Bilbeisi
Head of Enterprise Marketing, Zain Jordan
Danny Jump
Product Manager – Clearpass, Aruba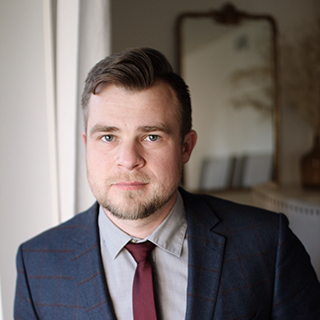 Dmitriy Subbotin
Communications and Network Analyst, UC Davis Health System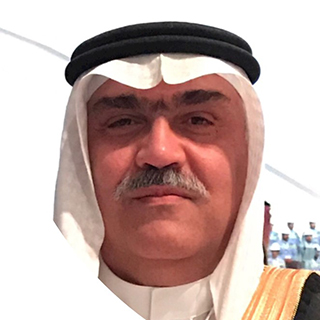 Waheed Hammami
CIO for the Ministry of Energy, Industry, and Mineral Resources, KSA
Hamilton Chan
Manager, Corporate DDI, PayPal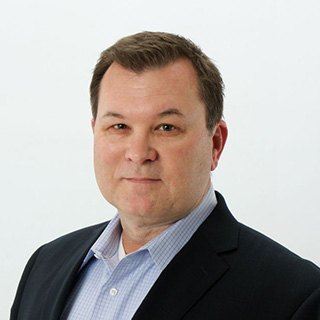 John Harbridge
Solutions Engineer, McAfee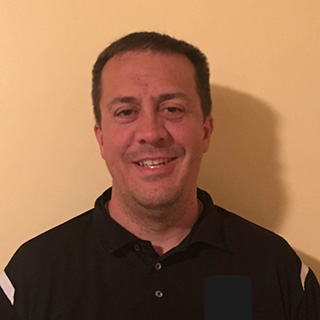 Ven Savage
Network Administrator, Morgan School District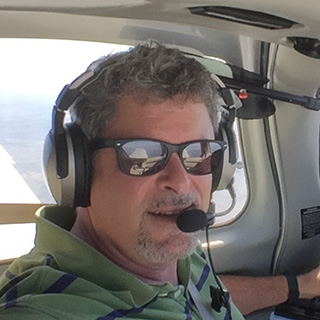 Carol G. Rosaire III
Sr. Security Engineer, Tenable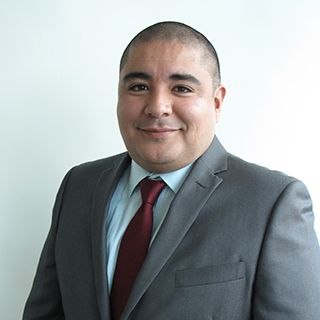 Alberto Arellano
Telecommunications Research Manager, IDC Mexico
Hugo Suarez
Manager DNS Services, Grupo Salinas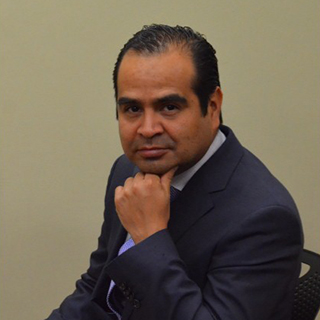 Victor Mejia
Director of Sales and Security Operations, Bestel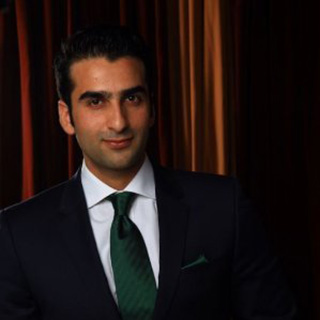 Majid Wani
Cyber Security consultant – Qatar, Fortinet
Ahmad Ghannoum
Principal Systems Engineer, Fortinet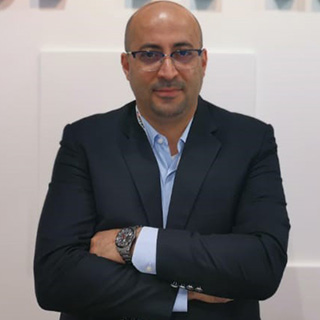 Mohammed Khasawneh
Senior Systems Engineer, Fortinet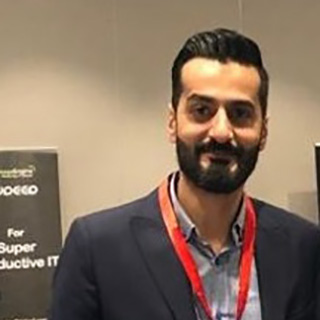 Malek Swealmeen
System Engineer, Fortinet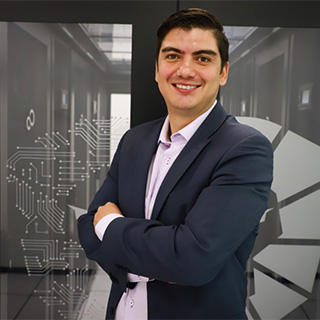 Jorge Lozoya Arandia
Services Operations Coordinator, University of Guadalajara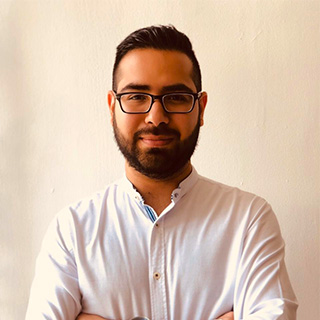 Heber Camarillo
Chief Cybersecurity Architect, Banregio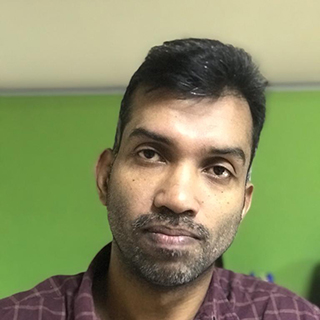 Jouhar Saleh
Network & Security Lead, Community College of Qatar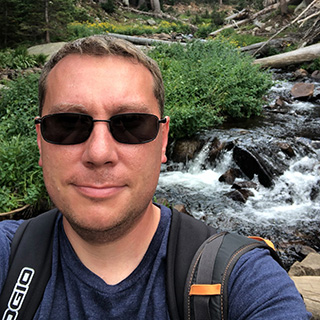 Dan Hildman
Lead Network Design Architect, Jeppesen, a Boeing Company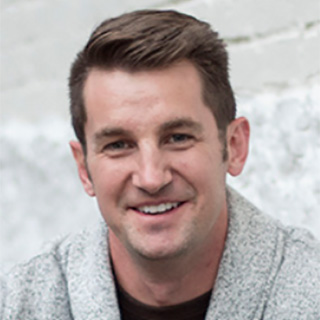 Tim Oroszi
Security Engineer, Tenable
Lily Lee
Staff Security Strategist, Splunk